Features: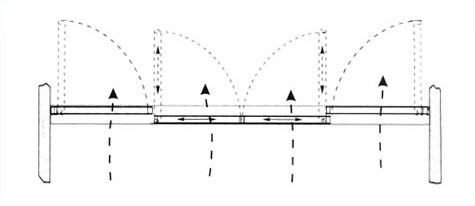 Type-tested sliding door system with swing-out fittings
Designed for the use on escape routes
Swinging out the leaves in escape direction with adjustable force up to 110 N
Single-leaf and double-leaf design
With swing-out side panels
With fixed side panels
Without side panels
The low installation height of ZAMTAS BOS is only 135mm tall
Allows for maximum passage heights and widths
Allows easy retrofitting to existing window and facade profiles.
This system allows cherry pickers and other large portable objects to have easy access. For use in car show rooms, shopping centres/clubs and other commercial buildings.
NGA-BOS system allows maximum fire egress to assist with fire exit calculation.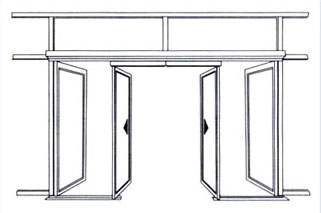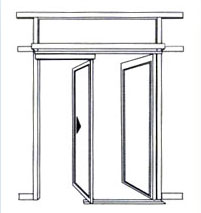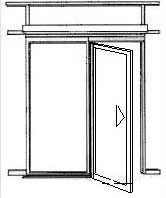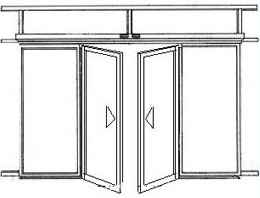 NOTE: For systems with fixed sidelights doors need to be hung on the exterior face of the screen. For buildings which require maximum exit provision e.g. theatres, public halls, and large shopping centres.
The ZAMTAS NGA-BOS emergency egress system is engineered to comply with Australian building code under section D2.19 (b) (v) section D that requires doors to break open in the direction of travel.